Performance through Moment Marketing
Decidata is the smart campaign management platform that guarantees results.
Our proprietary Moment Marketing and AI-powered ad buying technology allows us to implement real-time analysis and optimization on clicks, views, impressions, conversions and sales.
That's how we achieve guaranteed results. Automated.
DISCOVER HOW WE UNIFY MULTISCREEN MARKETING
Attribution
Discover the Drive-to-Web power of your offline campaigns!
Request a demo
Monitor
your clients' offline media plan in real-time (TV & radio)
Attribute
the digital impact of each of their TV spots (Drive-To-Web): generated traffic, acquisitions, leads, conversions and calculate the efficiency with CPVisits, CPL, CPA, CPC, etc.
Calculate
the ROI of their TV campaigns and help them optimize their TV advertising strategy
Performance Al
Enjoy all the benefits of our AI-powered ad buying platform
according to your necessity:
Request a demo
Self-Serve Platform
Programmatic campaigns are no stranger to you?
Our multiscreen platform is user-friendly and ready to use:
log in and launch your campaign!
Managed Services
Our programmatic specialists are ready to help you to set up and launch your campaign
Then our algorithms will follow up to optimize it
Anyways, we'll be here to help you 24/7
Moment Marketing
Digital Sync
Bridge the gap between online and offline with Moment Marketing
TV Sync
Synchronize your digital ads with TV spots to maximize the efficiency of your multiscreen campaigns
For example, you can synchronize your Facebook campaign with:
Your competitors' TV ads
Your own TV ads
TV ads for complementary products
Request a demo
Attribution
Buy
CIC
inSights
Radio Sync
Synchronize your digital strategy with Radio ads at any hour, day and radio station.
Sync with:
Your competitors' Radio ads
Request a demo
Attribution
Buy
CIC
inSights
Weather Sync
Get closer to your audience emotions! Launch your digital campaigns based on weather conditions.
Example:
Thermal sensation (temperature, wind, humidity)
Sunrise and sunset, UV Rain / Clear sky
Request a demo
Attribution
Buy
CIC
inSights


Sport Sync
Synchronize your campaigns and creatives with sport events and results.
Example:
Macro-moments: World cup, NFL, NBA, etc
Micro-moments: Scores, cards, team winning/losing etc
Results in real-time
Request a demo
Attribution
Buy
CIC
inSights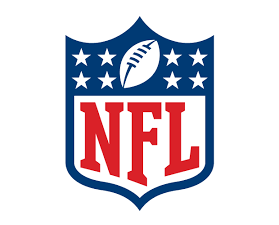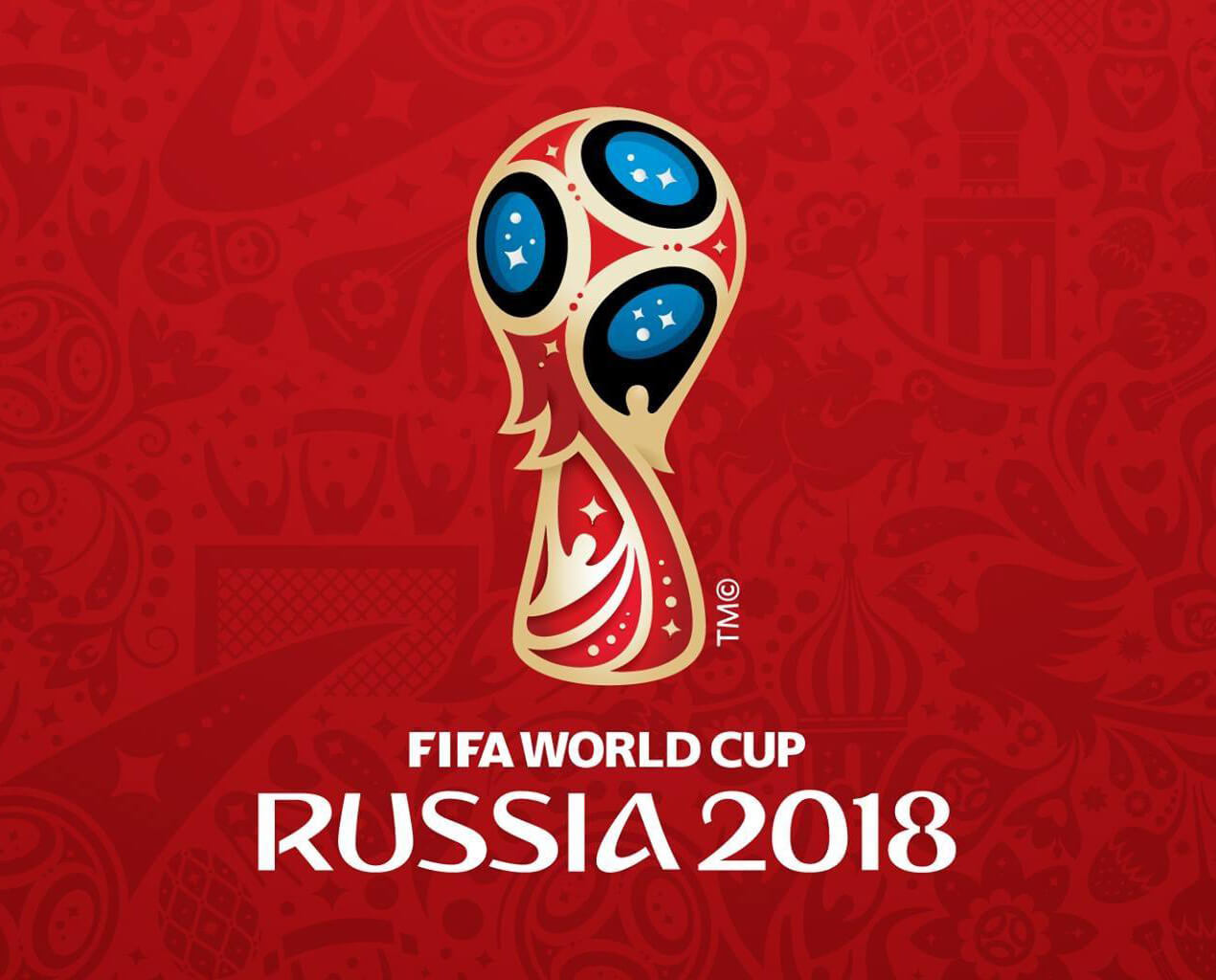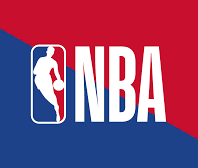 PARTNERS AND INVENTORY
Our Digital Sync solutions work perfectly well in cooperation with our partners:
OUR TECHNOLOGY
Big Data Processing
Our TV Attribution tool can help you calculate the impact, reach and performance of a spot. Attribution is computed using the following techniques:
Custom-built online tracker and data collector

Data enrichment process

Offline ad Attribution algorithms
Automatic Content Recognition (ACR)
We are able to recognize every spot on TV or radio thanks to our very own:
Computer Vision models

Image recognition algorithms

Logo recognition algorithms

Audio recognition algorithms

Video quality measurement algorithms recognition
PerformanceAI
We've developed our own Smart Campaign Manager based on Big Data, Moment Marketing and Artificial Intelligence that optimizes digital campaigns automatically for any brand and/or agency.
Automated programmatic buying and optimization platform built on Artificial Intelligence

Deep API-based integrations with leading DSPs