Discover the power of digital monitoring and monetizing!
Decidata offers a suite of modular solutions: pick and choose which solutions work best for your needs, or adopt multiple products to create a comprehensive end-to-end solution.
Content Integrity Checker
Decidata's state-of-the-art technology allows you to monitor every
commercial that airs on any TV channel and radio station and verifies the
quality of your broadcast in real-time.
Attribution
Buy
CIC
inSights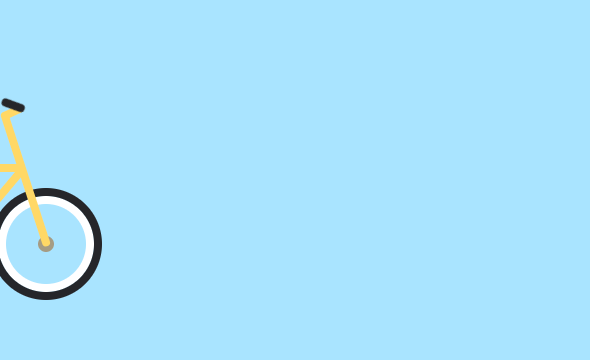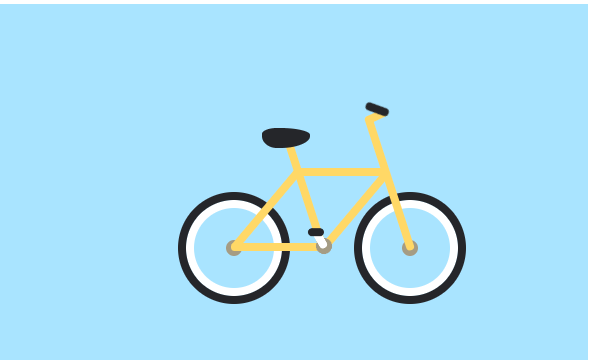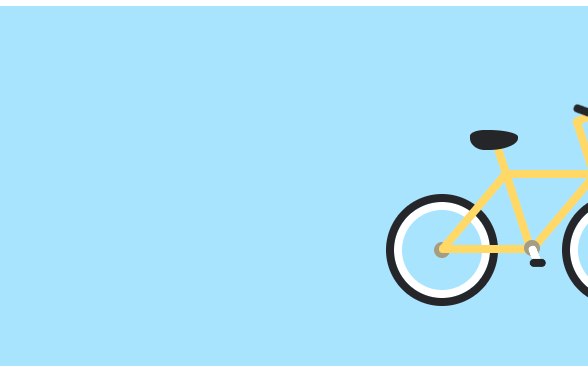 Get access to:
Sound and frame-by-frame image audit.

Real-time monitoring at any regional level.

Comprehensive system of alerts for flawed broadcast.

Proofs in Full HD.

export and download tools for spot proofs (up to 60 fps).

Visual support for better analyses and decisions.
Request a demo
In our secure cloud servers we store 100% of your aired content in full HD and allow you a seamless real-time data retrieval of your content that can be monitored permanently.
Video Content Analytics
Attribution
Buy
CIC
inSights
Our Video Analytics system tags the video content automatically and helps you manage your content and data easily.
For example, thanks to our algorithms,
You can seamlessly get access to the brand analysis of any of your video stream.

Our system also provides features for video search based on their content.
Request a demo
Audience Analytics
We place a tracker on your different apps and pages (website, OTT, mobile, etc.)
We define cohorts of users based on the engagement and viewing behavior.
We compute the churn and rating per cohort.
We analyze the viewing behavior of each cohort and search for correlations with the observed churn thanks to Machine Learning.
We offer recommendations to increase the conversion rate and the level of retention.
Request a demo
Track, measure and analyze your users' interactions with your Mobile and Web Apps.
Measure
in-app events and understand how your audience interacts with your ads.
Estimate
the ROI of your online and offline campaigns on the basis of downloads and the usage of your apps.
Get access
to deep app analytics.
Programmatic TV
Optimize the monetization of your inventory.
Take advantage of the incremental revenue gained through the analysis on segmented audience on TV, thanks to our end-to-end targeted ad solution that is developed to analyse your Set-Top-Boxes, online streams and OTT platforms.
Apply real-time digital precision to the power of TV.
Precision targeting

Geography: postal code, city, state, etc.

Clusters and demographics: age, gender, behavior, purchasing power, etc.

Daypart, program, etc.
Optimization and Budget Control.

CPM / target

Auctions

Capping

Minimum cost per impression
User experience and flexibility

Quick purchase

User-friendly

Creatives drag & drop

Special formats for OTT

Advanced reporting and dashboards for operators
Request a demo
Discover the real potential of AVOD (Ad-supported Video On Demand)
OUR TECHNOLOGY
Big Data Processing
To compute the Attribution for your offline spots, we needed to develop a full stack for data analytics:
Decidata Tracker and Data Collector.

Data enrichment process.

Offline Attribution algorithms.
Automatic Content Recognition (ACR)
We are able to recognize every spot on TV or radio thanks to our very own:
Computer Vision models.

Image recognition algorithms.

Logo recognition algorithms.

Audio recognition algorithms.

Video quality measurement algorithms recognition.
PerformanceAI
To compute the Attribution for your offline spots, we needed to develop a full stack for data analytics:
Automated programmatic buying and optimization platform built on Artificial Intelligence.

Deep API-based integrations with leading DSPs.